Christine
---
"Many people would say that Christine's story isn't 'normal,' but in the most important way it is the most normal story I have ever heard."
– Mark W. Osler, Professor of Law, University of St. Thomas, School of Law, Minnesota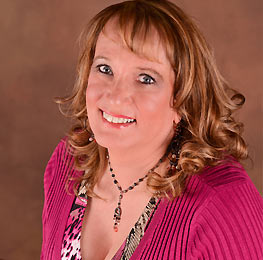 Christine had written for pleasure until . . . An Oh Please moment, during the viewing of an Oprah program, inspired a passionate written response to embrace our God given gifts, including our imperfections and vulnerabilities. Christine's message has inspired family, friends and countless other people. Their encouragement and support urged her to become an unexpected author.  I Should Have Worn Heels, is her evocative and empowering memoir.
In addition to writing and public speaking, she is the owner and president of Design Group C, LLC, a design firm with focus on residential and light commercial projects.
She invites you to enjoy Sunny Manor the exceptional home referenced in her memoir and more of the other side of Christine at DesignGroupC.com.
An honors graduate, she was first in her class at the University of Minnesota's School of Architecture and Design and she enjoys bringing the dreams of her clients to life. "The diversity of our designs reflects the individuality of our clientele," Christine shares. Her firm continues to create . . .
Designs as Personal as Your Signature